LATEST ALBUM RELEASES
17 Feb 2020
Discover what's new from our roster…
Featured albums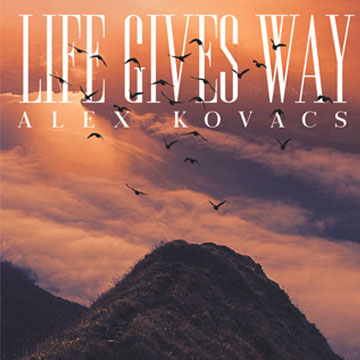 Alex has scored many projects spanning jazz noir, romantic comedies, spy action/thrillers, dramas, and quirky tongue-in-cheek comedies. He has worked on projects in connection with Marvel, Disney, Hallmark, Universal, Netflix, Crackle, OWN, ABC, FOX, HBO and Sony. He has also had the honour of composing additional music for greats such as William Ross, John Debney, Sean Callery, Tony Morales, Christopher Lennertz, The Newton Brothers, and BT. His new album features orchestra and choir creating a variety of cinematic journeys and moods.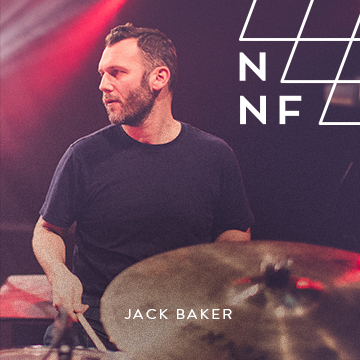 The renowned drummer of international festival headliners Bonobo is also a prolific producer and songwriter whose uncanny knack for coming up with a hook has seen him work with clients including Vogue, Dior, Red Stripe and Miller. From tense to powerful and menacing, on his debut Audio Network album Jack teams up with trumpeter Ryan Jacob and mixes heroic brass with aggressive, intense drums to create plenty of drama.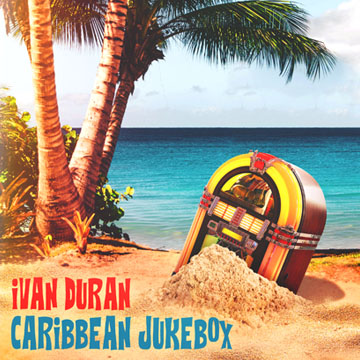 Award-winning music producer and musician Ivan Duran's recording studio/label Stonetree Records is one of Belize's leading independents. Duran has produced over 40 albums, and introduced the world to Garifuna music, receiving the prestigious WOMEX award. His Caribbean Jukebox contains a variety of Caribbean styles from laid-back calypso to fast-paced soca, mento reggae and Belizean punta rock.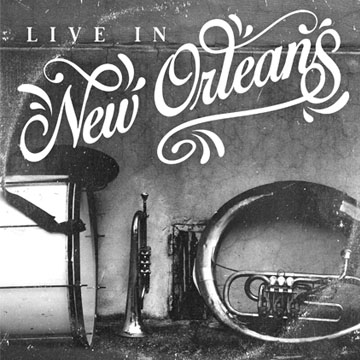 Composer, arranger, orchestrator and musical director David Tobin and long-time collaborator Jeff Meegan, a Chicago-based musician, producer, and composer bring New Orleans jazz to the fore, from traditional, Prohibition-era grooves to '70s cop show-style with horns and rhythm section.
More music
Jaunty vintage comedy capers featuring mischievous string orchestra, pizzicato strings, playful woodwind, mallet and xylophone.
Pizzicato strings leap from spiky and twitchy to inquisitive and rhythmic, joined by playful woodwind. The mood ranges from pensive to optimistic and cautious to confident.
Dramatic, moody trap with vocal FX, hard-hitting drums, 808 bass, synths and dark pads.
Chilled lo-fi covering everything from jazz to electronica and hip hop. Laid-back piano comes together with ambient textures, vinyl crackle FX, smooth bass and laid-back percussion.