LATEST ALBUM RELEASES
09 Mar 2020
Discover what's new from our roster…
Featured albums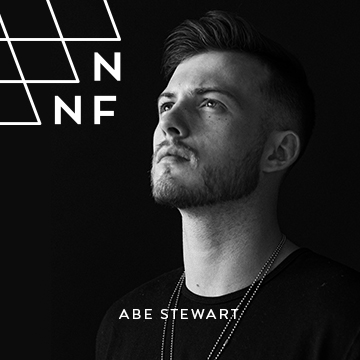 Originally from Wisconsin and now living in Los Angeles, Abe is a prolific musical chameleon whose writing, production and mixes range from pop to urban, EDM to film. As a multi-instrumentalist and collaborator, his work has landed with names such as Khalid, Michael Franti and Avalon Young among many others. After teaming up with Matt and Ish, formerly of Latin boy band Los 5, Abe realized he had a knack for reggaeton pop productions. Together with a few more Latin vocalists, Abe has created his first Audio Network collection, Reggaeton Pa' La Gente. Abe's production skills enable him to create engaging melodies and radio-friendly productions, and this record offers infectious beats, hooky guitar riffs and crystal-clear vocals, ranging from anthemic sing-along choruses to soaring harmonious reprieves.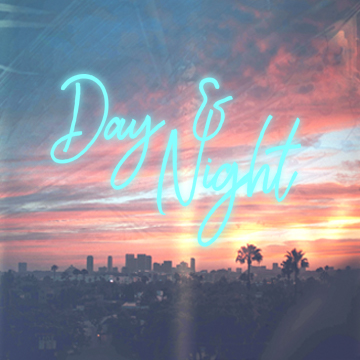 King of the pop anthem, UK-based producer and writer Phil Panton is a regular performer and session musician at festivals including Y Not and Secret Garden Party. Phil loves experimenting to create new sounds, using approaches like re-amping to add grit to anything from vocals to synths. Day and Night blends tropical electro with upbeat dance pop, featuring male vocals and infectious bass.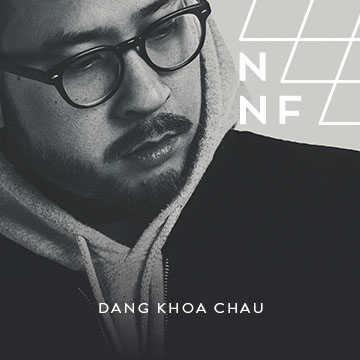 Having previously released music on esteemed labels such as Antinote, Melody As Truth, Music From Memory's Second Circle and L.I.E.S (as 45 ACP), French producer D.K. is a versatile DJ and composer exploring the landscapes and dimensions of modern electronic music. Visions of Splendour, his Audio Network debut, features electronica from dark and experimental through to hypnotic and ambient, together with post-dancehall driving beats.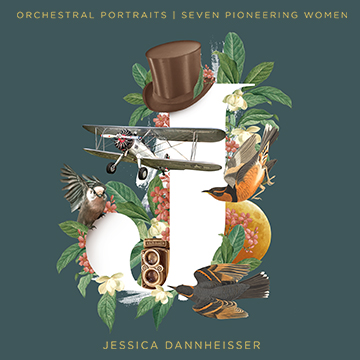 Jessica is known for her film work (her score for Jackie won an Ivor Novello award), VR games, television – including projects for the BBC, Sky One, the History Channel and National Geographic - and working with artists from The Cinematic Orchestra to Kasabian. Orchestral Portraits is a unique project inspired by seven pioneering women, from aviatrix Amy Johnson to campaigner Doreen Lawrence. Jessica's orchestration creates moods from lively and quirky to brooding and from driving to gentle and poignant.
More music
American composer Sousa's military marches – from rousing to celebratory, spirited and sprightly to exuberant, arranged for military bands.
A range of electronica moods, from hypnotic dance pop with vocal hooks to tense, menacing electronica with pounding industrial drums, and relaxed, smooth and uplifting ambient synths backed by laid back beats.
Swinging gypsy jazz and zany swing packed with quirky brass, chirpy whistling, novelty instruments and whimsical banjo, tuba and pizzicato strings
Driving electronica with hypnotic synth bass gives way to pensive piano with atmospheric sound textures and meditative lo-fi electronica featuring ambient pads and piano.