LATEST ALBUM RELEASES
04 Feb 2020
Discover what's new from our roster…
Featured albums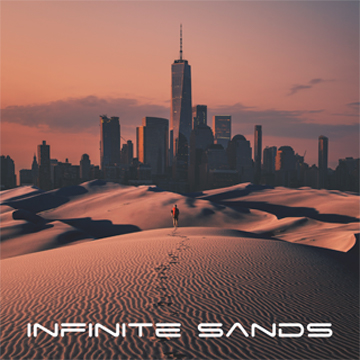 Marc is one half of production duo Bimbo Jones, who became one of the world's most prolific remix and production teams, reworking everyone from Lady Gaga to the Killers, Tinchy Stryder to Katy Perry. On Infinite Sands, Marc often creates electro world music, which blends melodic Arabic instruments with synths, house beats and exotic textures.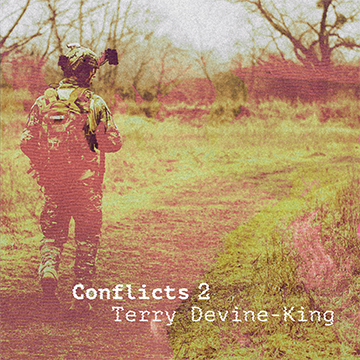 Prolific composer Terry Devine-King crafts scores for everything from reality TV to blockbuster films. He's written for the Royal Philharmonic Orchestra and his credits include commercials for Guinness, Rover, Citroen, Orange, Daily Telegraph and Barclays, as well as numerous TV documentaries. Conflicts 2 conjures darkly dramatic atmospheres from synths, pulsing electronic hits, driving strings and eerie electronic textures.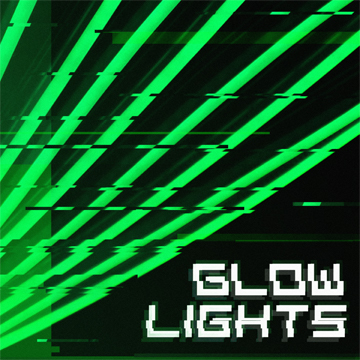 London-based producer George Georgia began as a drummer, touring with Bonobo. His tracks run the gamut from mellow and contemplative to danceable, uniting influences from hip hop, ambient and house. Glowlights showcases driving, dramatic techno, inspired by the European club scene with swaggering basslines, shimmering synth stabs and atmospheric club sounds.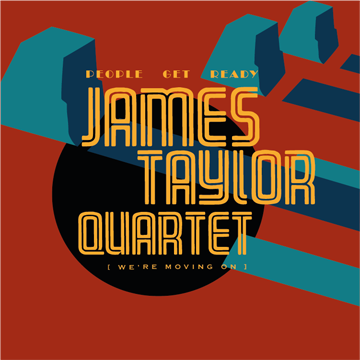 British jazz funk icon James Taylor ties together his infamous Hammond sound, the effortless melodic funk of his quartet, live orchestra and the vocal talents of UK soul sensations Noel McKoy and Natalie Williams, recorded at London's Abbey Road Studios.
More music
Playful orchestrations featuring Latin percussion, mischievous woodwind, pizzicato strings, together with Russian folk instrumentation, whimsical violins and nostalgic French accordion.
Tense, dramatic strings build a sense of nervous anticipation over sparse percussion, combined with distant sound design and kalimba.
Octane Road covers everything from badass and swampy to driving and pounding blues rock stomps. Slide guitars are joined by hard-hitting riffs, shifting the mood from Southern swagger to feel-good riff-rock.
A variety of avant pop, from strong Celtic themes with soaring flute to magical folk waltz and exuberant folk orchestra with piano arpeggios and strings, woodwind and galloping drums.